What does a good day look like? For me, it is the day to spend with friends and doing what I love the most, talking and spreading knowledge about Open Source. Yesterday was one such day.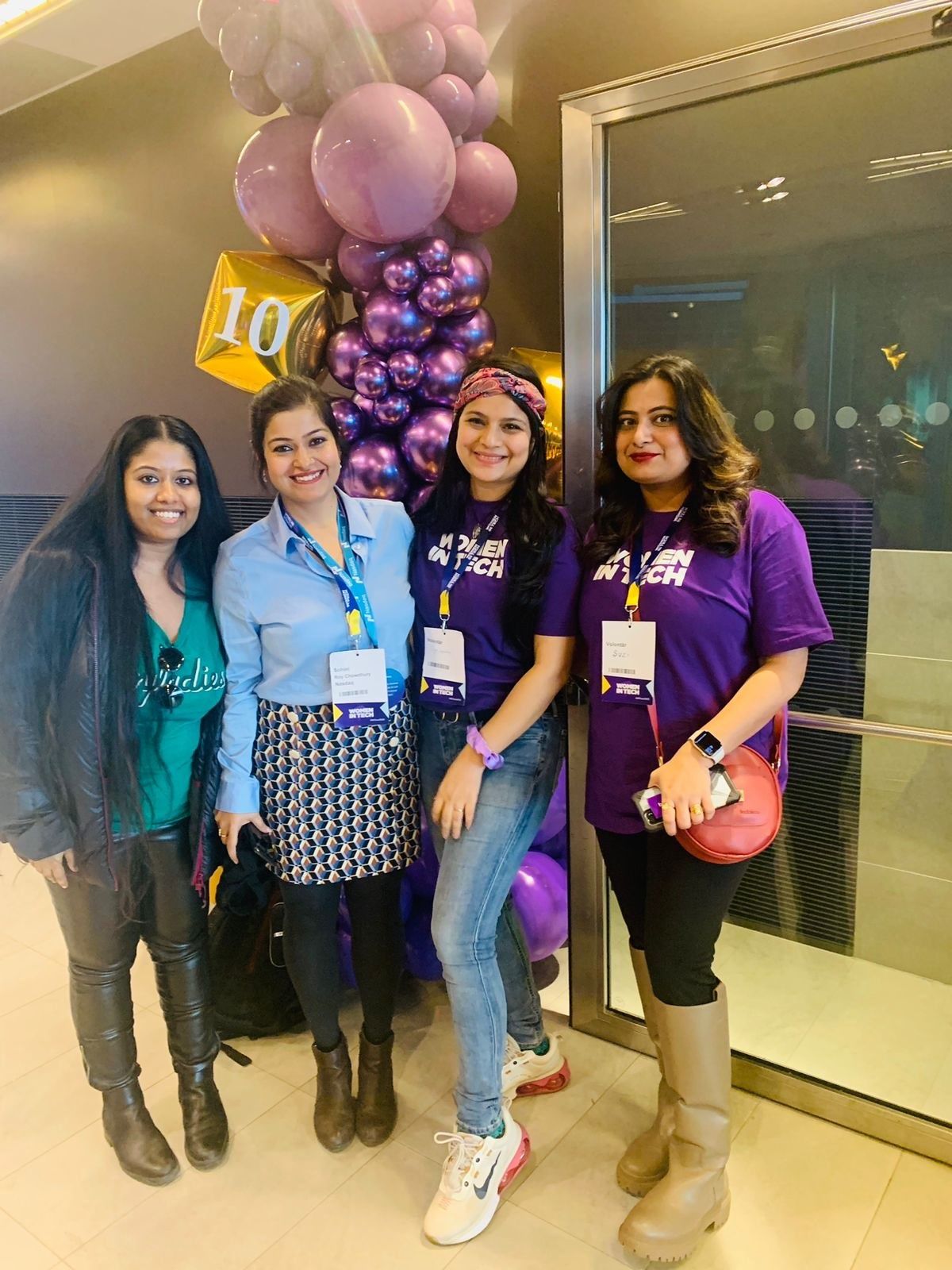 Yesterday was my first-ever Women in Tech Sweden event. The first thing I noticed upon entering the venue was the long queue of women waiting for registration. Trust me, that view itself made my day.
PyLadies booth
Our PyLadies Stockholm team Christine, Mariana, Gabriela, Alexendre was working relentlessly for the preparation of the event. Mariana created the website. Have you checked the new PyLadies logo? It is so cool. The logo defines the core of PyLadies Stockholm, diversity and equality. Try to find out if you can recognize some of us there :). Thank you, Mariana for this beautiful job.
I was confident that I wouldn't be able to attend the event. But thanks to my eternal savior Chirstine, a week before the event, she organized a ticket for me to participate in the PyLadies booth. I am so grateful to her.
At the event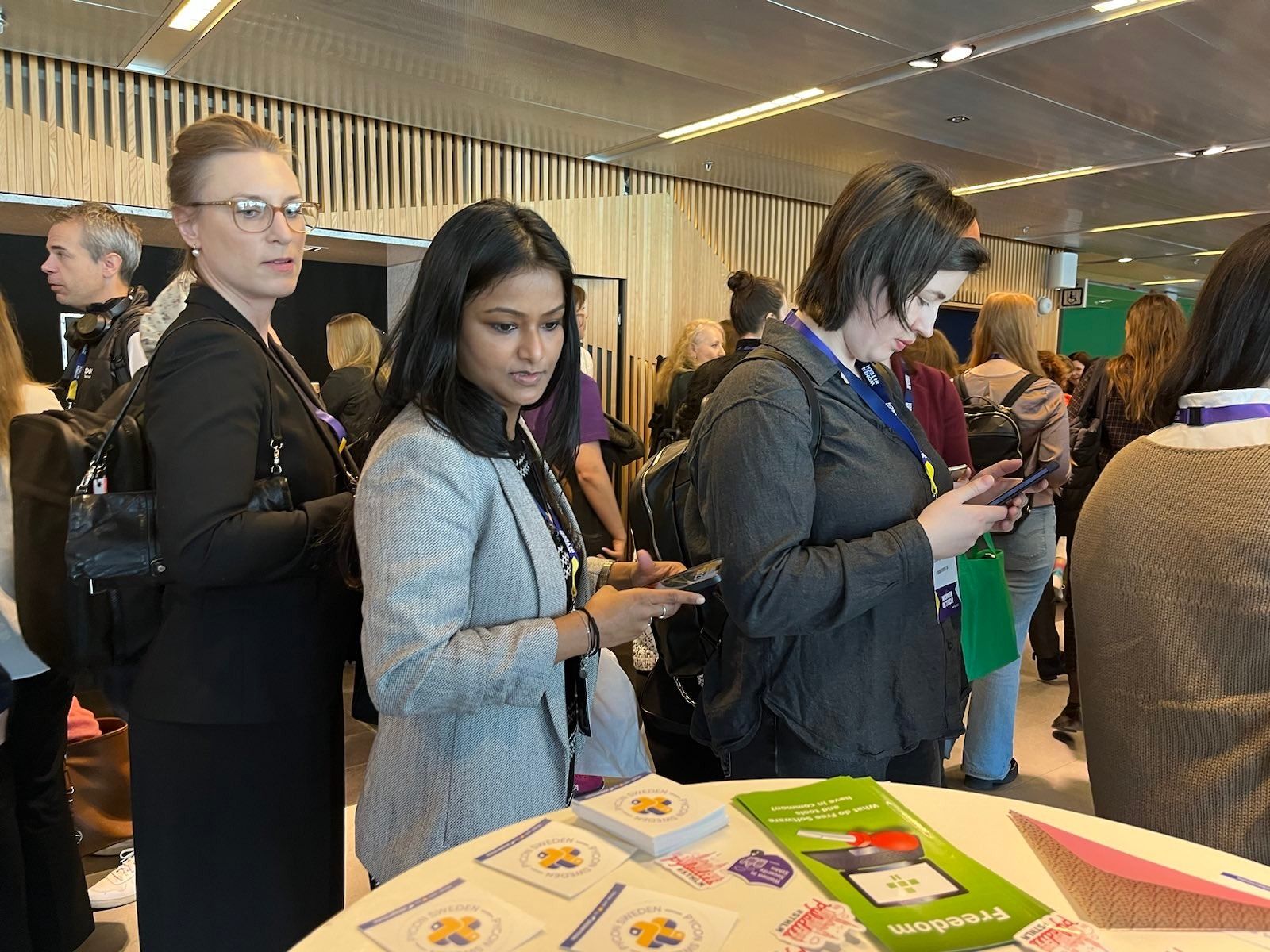 I choose booth duty or hallway tracks over talks at any or every conference. Today was no exception. I was at the PyLadies. I was doing booth duty after the pandemic. I had a Deja Vu feeling. I often wondered during the pandemic if the need for PyLadies is still there, especially when so many online courses are available now. But today, I and all my worries were proven wrong. People were still coming into the booth wanting to know more about PyLadies, encouraging us, and joining our mission.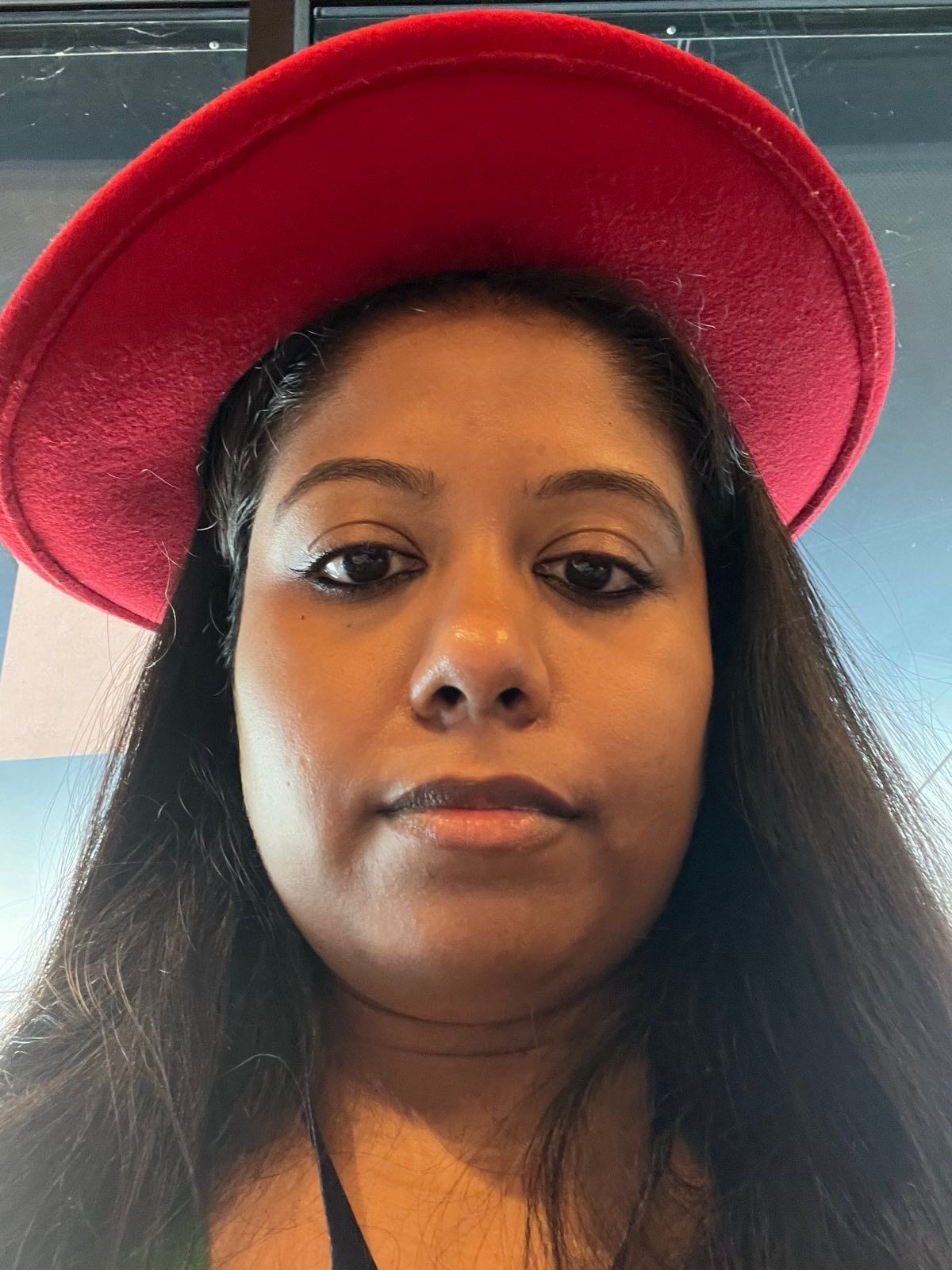 Now there is another hat I wear apart from being an organizer of PyLadies Stockholm. I am also a part of the Ansible community. I run the Ansible Stockholm Meetup group. Few people recognized me as an organizer of Ansible Stockholm and not as PyLadies Organizer, which is a big win for me.
Meeting with friends
Ellie and I have wanted to have an online chat for months now. Even we had to cancel our meeting last Friday. But we must learn that we can do it in person today at the event. She was among the first people I met when I reached the PyLadies booth. She is as warm and as helpful even in person. I feel lucky to call you a friend.
Today I made some new connections and revived the old ones. Today was the day of positivity, trust, and friendship. Thank you, Women in Tech for organizing this event.